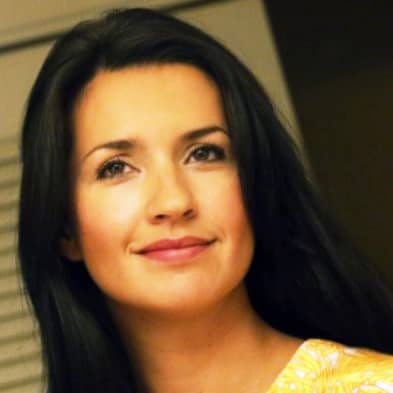 Akeelah Kuraishi
Little Global Citizens
Akeelah Kuraishi is Founder, CEO of Little Global Citizens; a monthly subscription box designed to grow empathy and open-mindedness in children through the guided discovery of countries, cultures, and childhood experiences from around the world. Kuraishi launched Little Global Citizens in January of 2018, after spending over 17 years as a senior advertising executive for major publishing companies, including Univision, MySpace and BuzzFeed.
Kuraishi grew up in the UK in a bi-cultural family with a global outlook that has inspired her to learn about and explore other cultures throughout her lifetime. An avid traveler, Kuraishi spent 13 months from 2011-2012 traveling the globe with her husband, where they visited 19 countries and experienced the richness of life off the beaten path. This life-changing experience, coupled with having her own children a few years later, led to the idea and creation of Little Global Citizens.
Kuraishi lives in FL, with her husband, Tim Minnick, and their two sons.