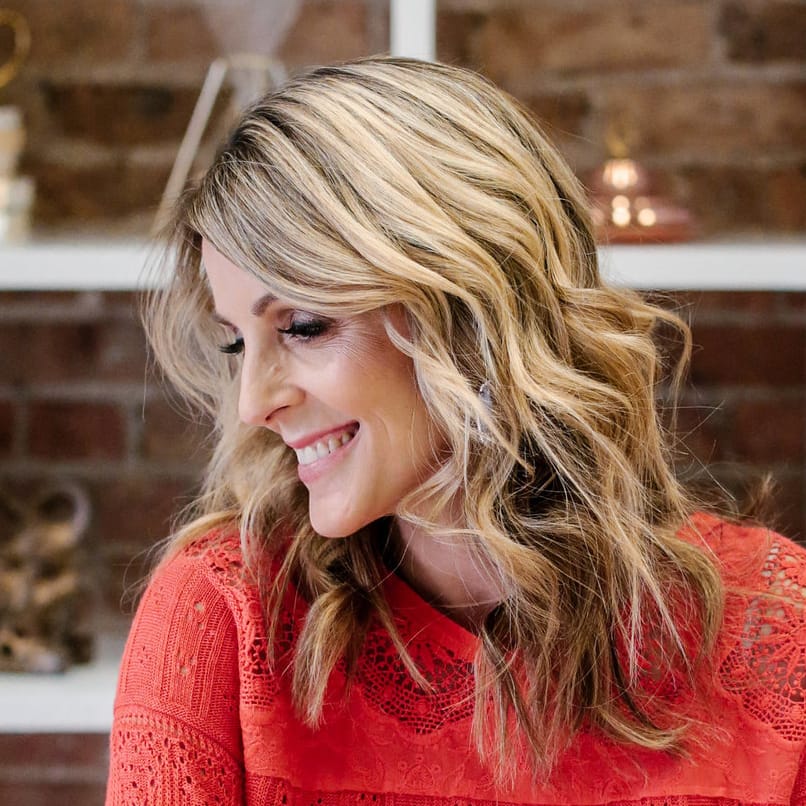 Alicia Driskill
EvolveHer
Alicia Driskill. Founder of evolveHer. curates events and workshops that help women evolve and live a life they love.
Prior to launching evolveHer. Alicia worked as Vice President of Global Partnerships at WM E 11 MG, one of the world's most innovative companies. She also served as a Senior Executive at Live Nation and People.com.
After a 17 year career in entertainment & media working alongside the industry's most elite. Alicia decided to evolve her own career path and disrupt the Chicago market by opening evolveHer. Chicago's first creative workspace designed for women.
evolveHer provides a beautiful workspace that fuels creativity and educational resources that evolve the way women connect and collaborate.
Alicia has always been a strong advocate for women. She worked on the founding team of the Together Live Tour and led business development for Pearl xChange, a women's empowerment event co-founded by Nicole Richie & Ramey Warren.
Alicia also serves as an active Luminary Member of Step Up, a non-profit organization that helps girls fulfill their potential.