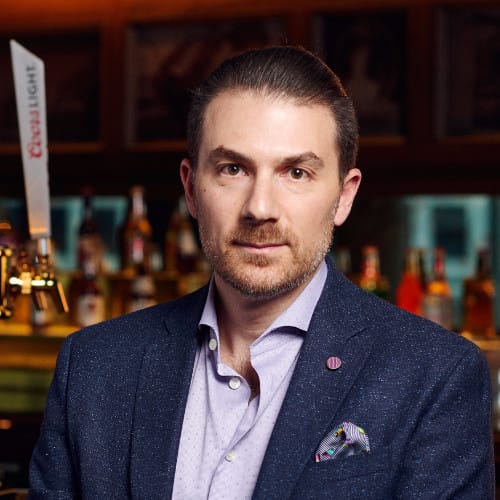 Brad Feinberg
MillerCoors
Brad currently serves as the VP of Media and Consumer Engagement overseeing the centers of excellence for: Media & Partnerships, Precision and Digital Marketing, Brand Experience, and Agency Operations & Engagement.
Prior to this role, Brad lead the Corporate Media & Digital and the Brand Experience Teams. Prior to joining MillerCoors, he spent 4 years at Discovery Communications, leading Media Planning efforts on just about every Network.
His passion for analytics and creativity has led to initiating breakthrough media efforts that have delivered successful results as well as recognition within the industry, from media agencies, and from the MillerCoors Executive Team.