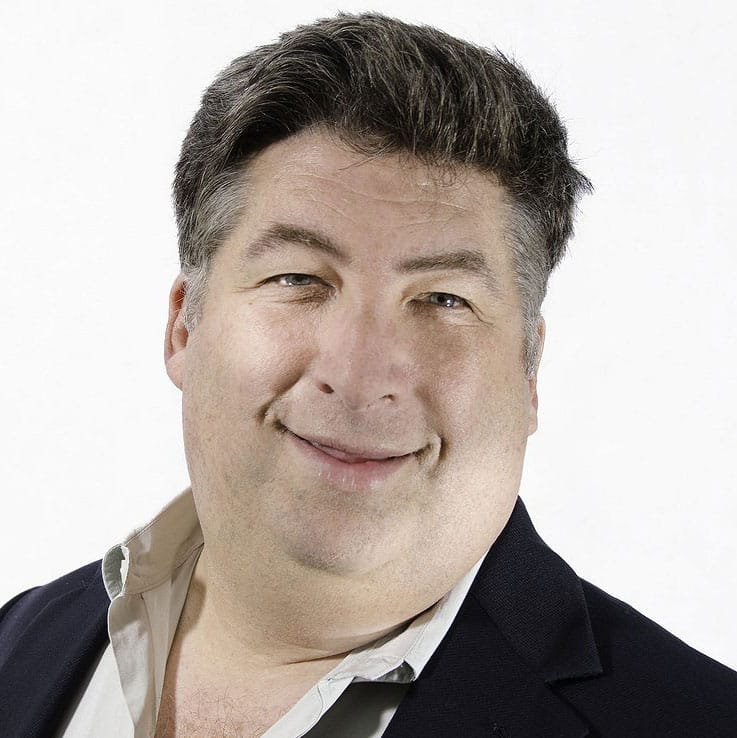 Carl Fremont
Quigley Simpson
Carl Fremont leads a strategic and operations alliance between two powerful global WPP enterprises; Wavemaker, a media agency and Wunderman, a transformational company poised for the digital age.
The Alliance between Wavemaker and Wunderman has developed precision solutions for brands to achieve an orchestrated and integrated consumer-centric approach to communications centered around the consumer journey; from creating brand desire, demand and long-term profitable consumer relationships. Some of the brands helped via this Alliance include Marriott, United and IKEA.
This end-to-end approach is enabled through data insights from proprietary research, audience development and deployment, content creation and distribution, channel investment and orchestration and an obsession with testing and deep analytics/optimization.
Carl is a passionate leader in the industry and is a frequent speaker and consultant on the transformations occurring in digital and technology; often quoted in the press for his views on the future of marketing and media.
Carl has extensive marketing and media experience in a multitude of brand categories including automotive, financial services, consumer package goods, retail, eCommerce, pharmaceutical, telecommunications and travel.
Carl was the Global Chief Digital Officer at Wavemaker prior to his leadership on the Alliance. Prior to Wavemaker, Carl held executive roles at Digitas and Wunderman.
Carl serves on the advisory boards of a select number technology, media and venture capital companies as well as consults with the IAB. Carl has also served as the Chairperson of the Ad Club, the oldest industry organization. He has also served as its lead for the I'm Part Media Action, which since its inception has raised over $10MM (US) for scholarships and training for diversity talent in the Marketing and Communications fields. Carl is also on the board of Breastcancer.org, a non-profit organization that raises awareness of breast health issues.
Carl is a contributor to a book on Transitional Media published in 2014. In the book, Carl writes on the way in which brand and consumer interactions are being built on "Open Source Marketing" principles. The same principles the enabled the growth of the open software marketplace.