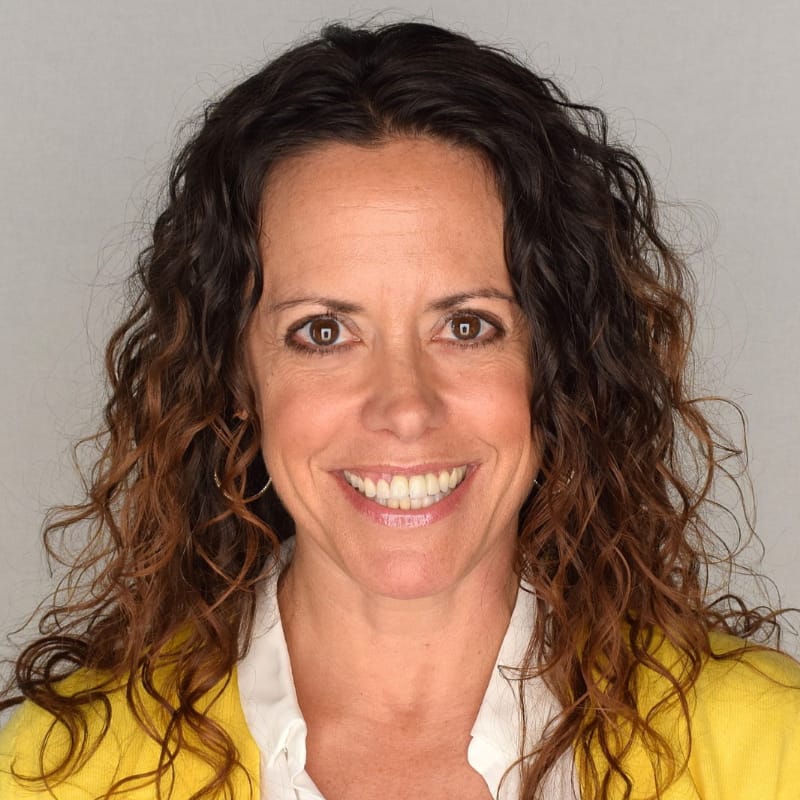 Dina Gowar
Dell
Dina Gowar is the Director of Strategy and Operations at Dell where she helps develop and deliver Dell's Global Digital Marketing efforts. During Gowar's tenure, she has overseen Dell's cross channel development, innovation & testing expansion and digital best practices globally, implementing some of the company's most successful global creative and marketing technology offerings.  Notably, Gowar was one of the key leads for the integration efforts for Dell's $67B acquisition of EMC, the tech sector's largest deal in history.
Gowar has a long standing successful track record of marketing leadership across both Fortune 500 organizations and some of the world's leading global advertising agencies in the US and UK. Prior to joining Dell, Gowar was the Director of Integrated Marketing and Business Development at Microsoft UK where she spearheaded a marketing services team tasked with engaging CPG clients including Unilever, P&G, and Coca-Cola, to strategically build their digital channel strategies and marketing communications across Microsoft's advertising portfolio.
After initially training in traditional media planning, Gowar made the jump to digital early on in 1998, joining Lowe Digital in the US, part of the Interpublic Group of companies, where she was instrumental in developing some of the earliest e-commerce and retail marketing strategies and executions for Dell/Compaq in partnership with C|Net/ZDNet, Wired and more. Gowar soon parlayed that success into a key leadership position as the Director of Carat Digital in the UK, part of the Dentsu Aegis Network, leading a team of over 100 digital experts, and overseeing relationships with the agency's biggest clients such as Disney, Royal Mail and InterContinental Hotels.
Gowar is a graduate of the University of Arizona and holds a B.S. in Communications and Media Arts. She currently resides in Scottsdale where she raises her two children with her husband in the sunshine. She loves food, running, golf, being active and the occasional glass of wine, although not necessarily in that order.