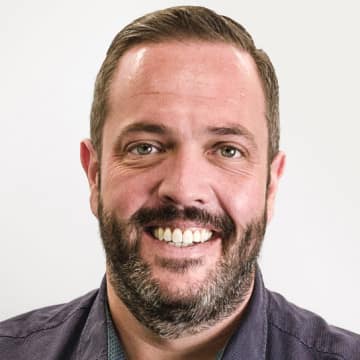 Duncan Houldsworth
Purseia, Inc.
Duncan founded Purseia to solve a critical gap in today's complex marketing world – that even if the sea of data is rising, so few of us really are able to swim confidently through those waters and get to our destination. Purseia is founded on the premise that data, technology and analytics should all tell the critical stories that help you shape your business' success.
To back this up, Duncan has almost 20 years' experience in both the UK and US working for major service providers like Experian, IRI and Omnicom. Most recently Duncan led Data Strategy for Deutsch, the successful IPG owned Ad Agency, prior to that Duncan led Analytics and Competitive Intelligence for Time Warner Cable and headed up a large cross functional team that was responsible for the marketing database, business intelligence, marketing optimization and consumer insights. Throughout his career Duncan has been involved in the application of data and insights in a variety of industries including media, entertainment retail, consumer products, technology, teleco and automotive.
Duncan has a BA in Political Science from Warwick University, an MSC in Marketing Strategy from Nottingham Business School and an MBA from The Kellogg School of Management – Northwestern University. Proud parent of two awesome children; George and Annabelle, originally from a small town in England called Nottingham – most famous for Robin Hood! He's delighted to call Southern California his home now.