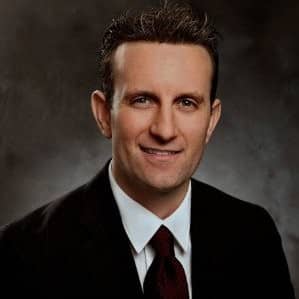 Elias Plishner
Sony Pictures Entertainment
Elias Plishner serves as Executive Vice President of Worldwide Digital Marketing for Sony Pictures Worldwide Marketing & Distribution, a unit of Sony Pictures Entertainment.
He leads a global team responsible for Worldwide Digital Marketing, which includes: Website Production, Mobile Marketing, Social Media, Online Video, Third-Party Digital Promotions, Online Editorial Partnerships, Digital Content Launches and Online Analytics.
Elias has almost twenty years of digital expertise, including ten years at Universal McCann where he was a Senior Vice President, Worldwide Digital Marketing. For Sony Pictures, in particular, he worked on almost 300 different film marketing campaigns.
In 2015, Elias was elected into the Academy of Motion Picture Arts and Sciences as a recognition for his accomplishments in the movie industry. In addition, in 2014, The American Advertising Federation elected Elias into the Advertising Hall of Fame and presented him with the Jack Avrett Volunteer Spirit Award, celebrating his significant contributions to the advertising community.
Elias was also the Sony Pictures Marketing representative for the 2014-2015 Motion Pictures Association of America (MPAA) Anti-Piracy campaign, and helped to launch the websites WhereToWatch.com and TheCredits.org.
In 2012, Elias was awarded the ThinkLA Digital Marketing "Hall of Fame" Award, given to one individual each year. In terms of specific movies, his work on District 9 helped win several Key Art Awards.
Elias previously sat on the board of directors for the Los Angeles AdClub, ThinkLA, and speaks regularly at many industry events from iMedia to Digital Hollywood. Finally, he has taught at several Southern California Universities on the topic of digital marketing.
Finally, in the last six years, Elias has been instrumental in the digital marketing and online outreach strategy for Stand Up 2 Cancer, and organization that has raised over $370 million for cancer research.