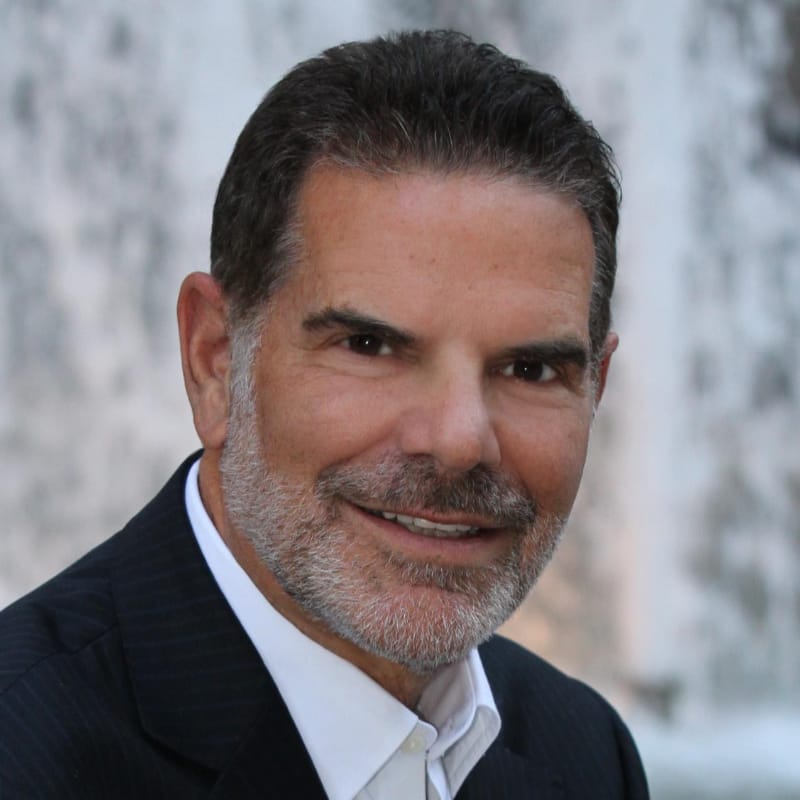 Jack Myers
MediaVillage
Jack Myers is, at his core, a producer and storyteller. As a high school student, he produced a live daily broadcast over his high school public address system. While at Syracuse University he produced a weekly talk show for the college radio station and co-created a weekly Pennysaver that evolved into the longest surviving alternative paper in America – the Syracuse New Times.
Merging a professional foundation of senior management roles at
Metromedia Outdoor, ABC Radio, CBS-TV and UTV Cable with his passion for storytelling and all things media, Jack founded a future-focused business, exploring the cultural and economic impact of technology advances. Over more than forty years, he has influenced the decisions of hundreds of global, national and regional companies and
organizations, plus thousands of individuals.
Jack's work is grounded in his advocacy for the value and influence of media and marketing. His first book in 1993, Adbashing: Surviving the Attacks on Advertising, was a clarion call to the industry to beware of the headwinds that are now buffeting all of business and culture. He has conducted ground-breaking research on the first post-Internet generation and written two best- selling books on the role and influence of gender among Internet natives. Jack's cultural insights led him to become an early activist in support of gender equality and to establish the Advancing Diversity Hall of Honors.
Today, more than 150 companies, organizations and industry leaders are members of the MediaVillage Knowledge Exchange, which connects professionals across the corporate, educational and non-profit communities in a collaborative marketplace for advanced knowledge, economic exploration, educational initiatives and talent development programs.