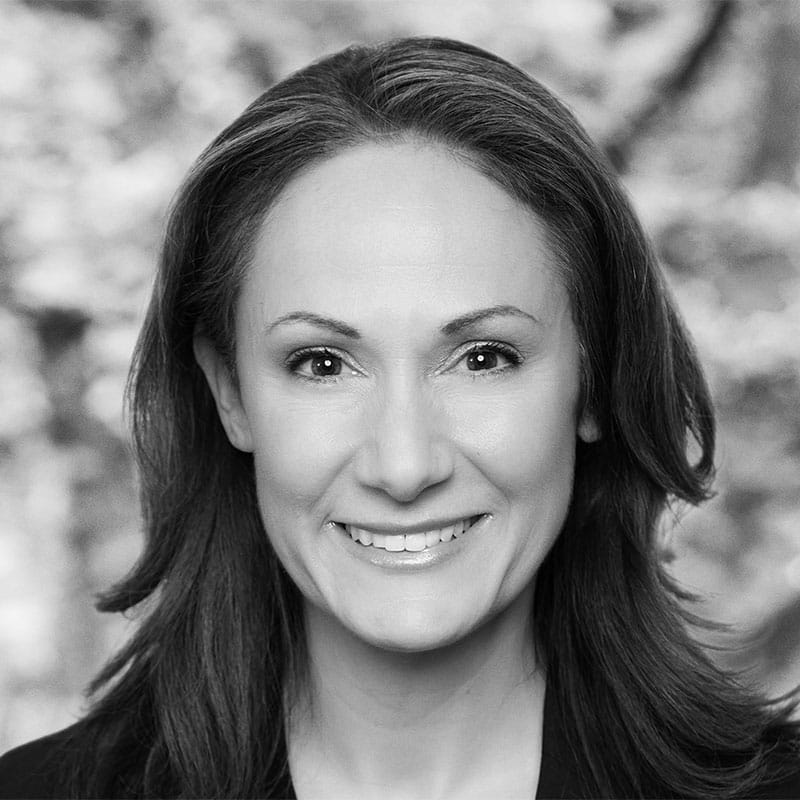 Jenn Willey
Wet Cement
Jennifer Willey is the Founder and CEO of Wet Cement. Launched in 2017, Wet Cement delivers training and coaching on confidence and communications to drive leadership and business growth. Our gender equality practice, "Advance Women at WorkTM," focuses on designing and deploying empowerment programs for women and 'modern leadership' training for men and Executives. Wet Cement works with Fortune 500 companies, start-ups and associations in the technology, digital media, advertising and communications industries.
Jennifer is a sought-after global Gender Equality Keynote Speaker and Content Creator. She specializes in helping executives and entrepreneurs impact the bottom-line while enhancing culture, collaboration and personal development. She is the creator of multiple proprietary programs, including "InvolveHim" workshops (for modern male leaders to navigate the post-#metoo corporate world), "Fearless Factor Five" Training (focused on building confidence, communications, connections, control and courage), and the Fearless in Five career-enhancing video series. She is currently serving as the Gender Equality Advisor to Comexposium Asia.
Before launching Wet Cement, Jennifer spent 20 years building teams, go-to-market strategies, and global partnerships at technology and media companies, including pwc, Verizon/ AOL, WebMD, Yahoo! and others. Jennifer's industry knowledge enables her to provide a unique perspective on how to diplomatically navigate, lead and grow in innovative, evolving and challenging environments. Earlier in her career, Jennifer was as a Television Anchor and Reporter for ABC and CBS affiliates, where she covered local and national news stories and honed her media and public speaking skills. Jennifer is currently a member of the National Speaker's Association, New York and National Chapters.
Jennifer volunteers to support the advancement of women. She serves as an expert sales and communications trainer and Mentor for UBS' non-profit "Project Entrepreneur,"(an intensive program for Female Founders), is an Executive Mentor for female leaders in technology and healthcare via "CSweetener," and is a founding member of the Enrichment Committee of "Impact 100 Jersey Coast," a philanthropic organization for women. Jennifer was the founding chairperson of the WebMD Women's Leadership Network, a founding member of the AOL Women's Network, and served on the Board of the Alliance for Women in Media.
Jennifer earned her B.S. in Communications from Cornell University, where she was the Director of the on-campus fitness program and a Cornell Instructor. She lives in New Jersey with her husband John and is the proud Mom of two sons.