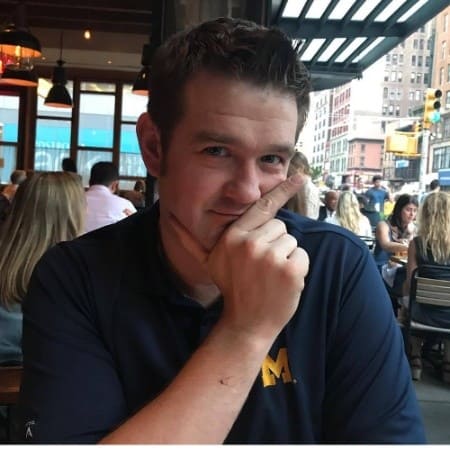 Jonathan Halvorson
Mondelēz International
Epic change in the form of mobile, social, data and advertising technology has transformed the media and advertising industry in the last few years. There are those who react to that change and those who shape it. Jonathan Halvorson is the latter, a unique breed who anticipates change and shapes today's wet clay opportunities into tomorrow's marketing paradigms.
Jon Halvorson joined Mondelēz International last July as the VP of Global Media, Digital and Data. In this capacity he is responsible for all working media investments, marketing data strategy and digital marketing across the company's portfolio of brands.
Prior to Mondelēz International, Halvorson served as Global Director of Video Strategy & Operations for Twitter. In this capacity, Jon was charged with reimagining digital video experience, revenue optimization, collaboration with third party partners and articulation of Twitter's video value proposition. His work on developing premium pre-roll solution and supporting new front events are leading contributions Jon made to Twitter's revenue growth.
Former agency roles include leadership positions on Mondelēz International, P&G, General Electric, Visa, Intel, State Farm and Eli Lilly across Publicis Media and OMD.
Outside of work, Jon is an active philanthropist and committed to serving the community. He is a proud alumni of Haymakers 4 Hope, an organization that uses amateur boxing to raise awareness and money to fight cancer, and active supporter of Camp Interactive. Halvorson earned an Executive MBA from the University of Michigan in May of 2017 where he graduated with highest honors. He also holds an undergraduate degree from University of Missouri School of Journalism.