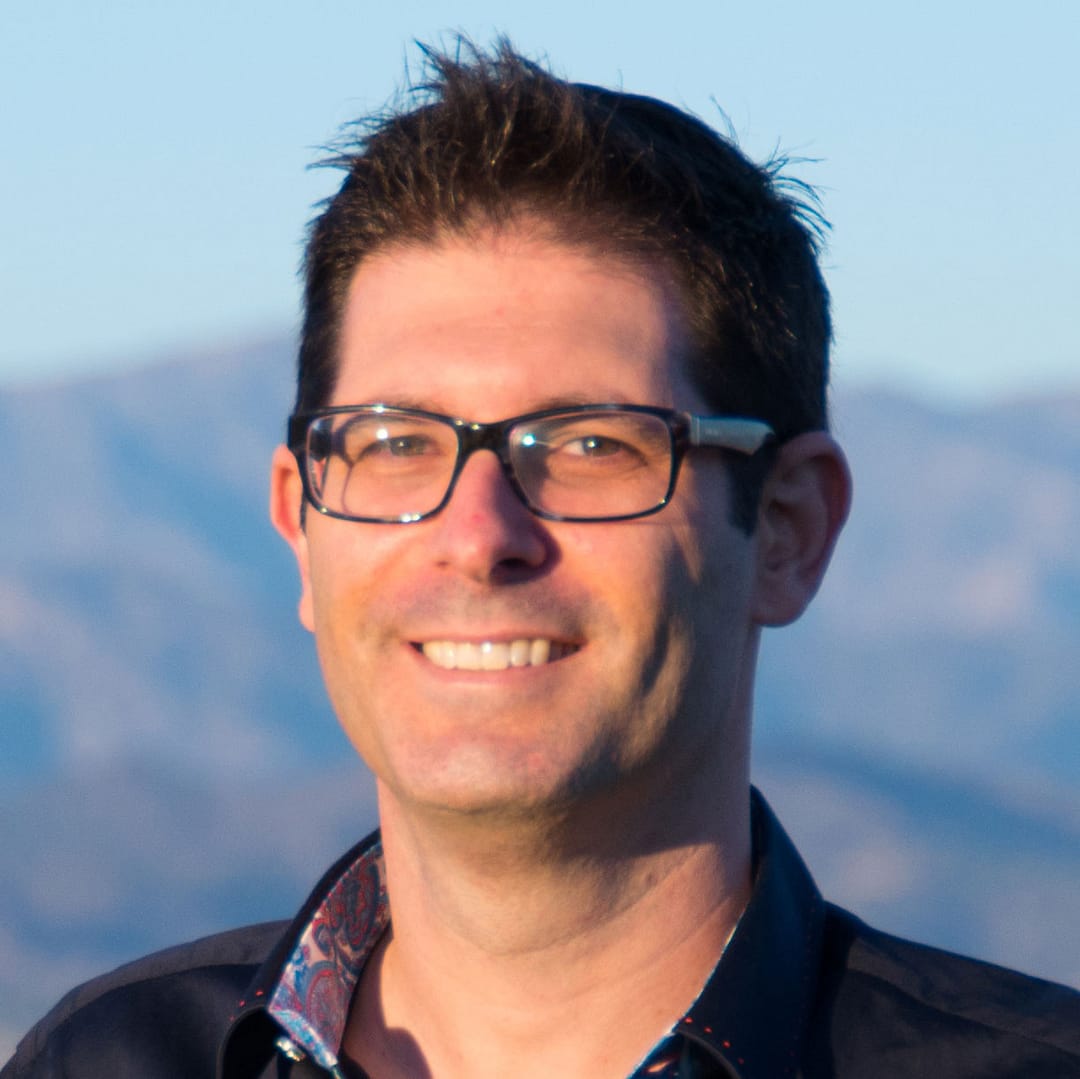 Josh Messinger
The Room
As a Partner in The Room my mission is to make it easier for marketers to navigate the worlds of media & technology. The best part of my job is talking to brand marketers. Learning from them, seeing their passion, drive, and intelligence means being reinvigorated every day.
Prior to The Room, I was Head of Advertising & Content Industry Relationships at Immersion where I was tasked with bringing haptics (the sense of touch) to mobile advertisers. Day to day this meant talking to brands, agencies, distribution platforms and publishers.
In 2012 I co-founded a marketing events company. VMA Media's mission is to advance and inspire brands and their agencies to explore and embrace today's video marketing strategies. We have done this through in-market roundtables, bi-coastal summits, private dinners, and more. I eat a lot of hors d'oeuvres in a year.
In 2001 I helped launch iMedia Communications (iMedia Summits & iMedia Connection.com), which we sold in 2006 to dmg :: events, a division of DMGT. As Vice President, Online for dmg :: events, I ran multiple B2B web properties for dmg businesses around the world, including iMedia Connection, ad:tech, Evanta, Petroleum Show, Gastech, and Adipec.
Going way back to 1999, I joined Digitrends, moving the company's online division in-house for the first time and playing an integral part toward making Digitrends.net the interactive marketing industry's leading site. It was so far ahead of its time that it is long since defunct.
My career in the online industry began in 1994 when, in those days, having a mouse and knowing what a server was set me apart and allowed me to successfully run my own consulting company specializing in website strategy and ecommerce.
I graduated from California State University, Long Beach with a degree in Religious Studies and an emphasis in philosophy.
My wife Monica is amazing (puts up with me). Children: Hallie, Brendan, and baby Cole enjoy swimming, Legos, video games, avocados and more swimming. One of them even talks more than I do.