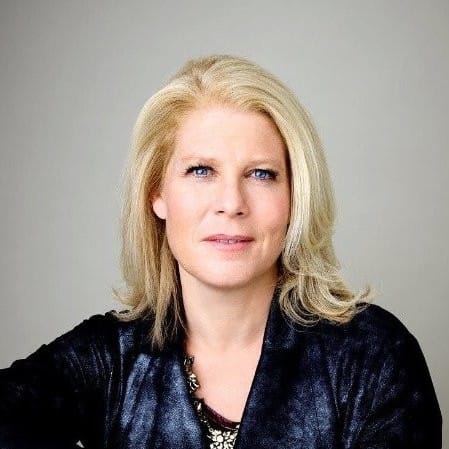 Linda Boff
GE
Linda Boff is GE's Chief Marketing officer leading all global marketing, brand, content, digital, sponsorship, and customer experience for the company. She drives the positioning of GE as the preeminent digital industrial company, leading the industry with software-defined machines and solutions that are connected, responsive, and predictive.
Under Boff's leadership, GE's marketing campaigns and fresh approach to media and content have driven immense results in brand value and recruitment efforts. GE has been recognized as AdWeek's hottest digital marketer and won a coveted Cannes Grand Prix Award in 2016.
Passionate about all things digital, Boff is recognized as one of today's most influential CMOs. She is a 2016 Matrix Award winner, CDO Club's 2016 US Chief Digital Officer of the Year, and #5 on Business Insider's 50 Most Innovative CMOs list, among other accolades.