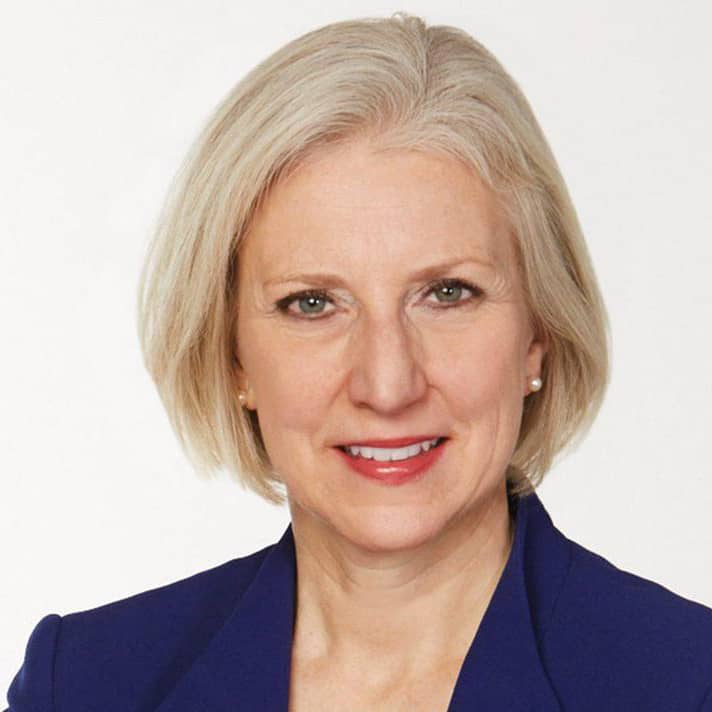 Linda Thomas Brooks
MPA - The Association of Magazine Media
Linda Thomas Brooks was named president and chief executive officer of MPA—The Association of Magazine Media in January 2016.
Before joining MPA, Linda sat on the other side of the media desk. She was Executive Vice President and Managing Director of GM Mediaworks in Detroit, President of Ingenuity Media at the Martin Agency in Richmond, Virginia, and Executive Director of Media & Marketing at Trilogy, a privately-held business technology company. She was also the co-founder and president of GearDigital, a data-driven integrated agency and a subsidiary of Wilson RMS. Her experience in the media business has included creating new organizational structures and strategic approaches for the ever-increasing size and scope of the media landscape. Linda developed media and marketing strategies for many well-known brands and companies, including General Motors, GEICO, The American Cancer Society, Johnson & Johnson, Kaiser Permanente and Experian.
She has served on a variety of industry boards including the American Advertising Federation, Institute for Advertising Ethics and the Audit Bureau of Circulation, now the AAM. Linda has received numerous industry honors, including being inducted into the AAF Hall of Achievement, and receiving awards such as Advertising Age Women to Watch Award, Advertising Women of New York Impact Award for mentoring and 100 Leading Women in North American Automotive Industry. Linda serves on the Dean's Advisory Council for the College of Arts & Sciences and on the advisory board for the Buckeye Leadership Fellows program, both at her alma mater, The Ohio State University. She is also on the Board of Advisors for the Center for Publishing: Digital and Print Media in the NYU School of Professional Studies.
Linda is passionate about viewing the media landscape through the lens of the consumer and is an ardent believer in the power of strong media brands to change the world.