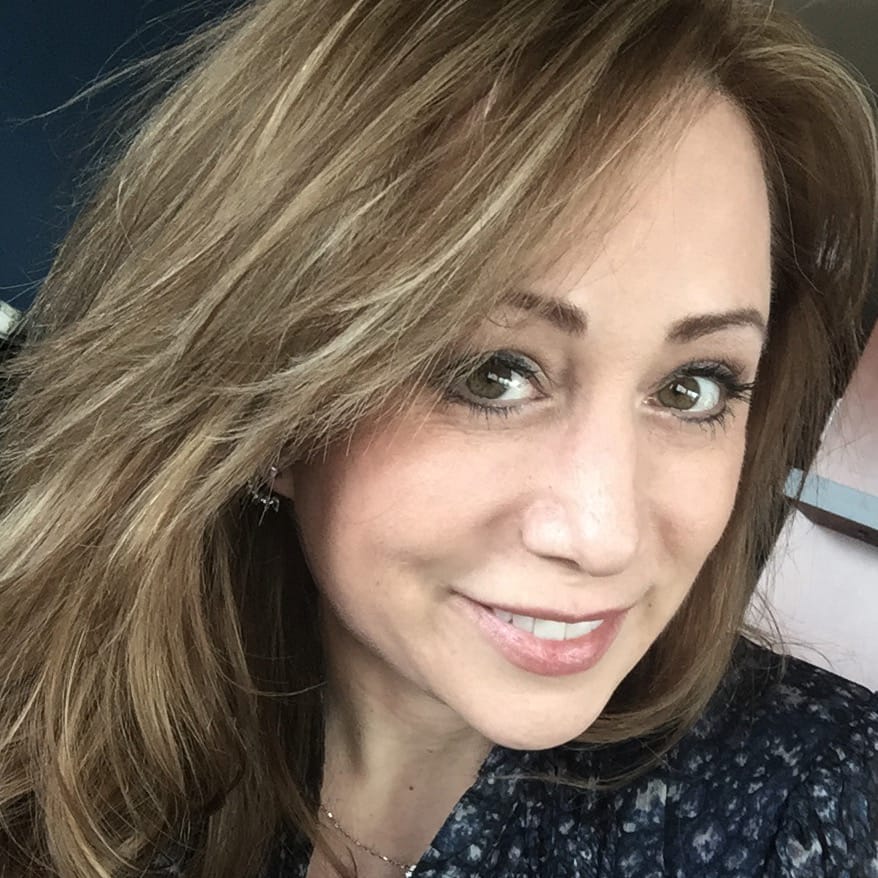 Melanie Mitchell
Chewy
With over 17 years in the digital industry, Melanie Mitchell is a seasoned digital marketing strategist focused on bringing teams and organizations together to meet campaign goals to maximize ROI.
Melanie is currently the Director of Acquisition Marketing and Head of SEO at Chewy tasked with growing revenue and new customer acquisition. She has the unique experience of working on the client side, agency side and platform side in leadership roles working for companies such as Microsoft, Chewy, Network Solutions, AOL and Publicis Groupe.
Melanie is a global keynote and panel speaker at leading digital marketing conferences such as AdTech, Pubcon SIS, and SMX, as well as sitting on several advisory boards. Additionally, she has been named one of the top 50 Influential Women in Digital Marketing for the past two years and has also published four books through Pearson on SEO/PPC.