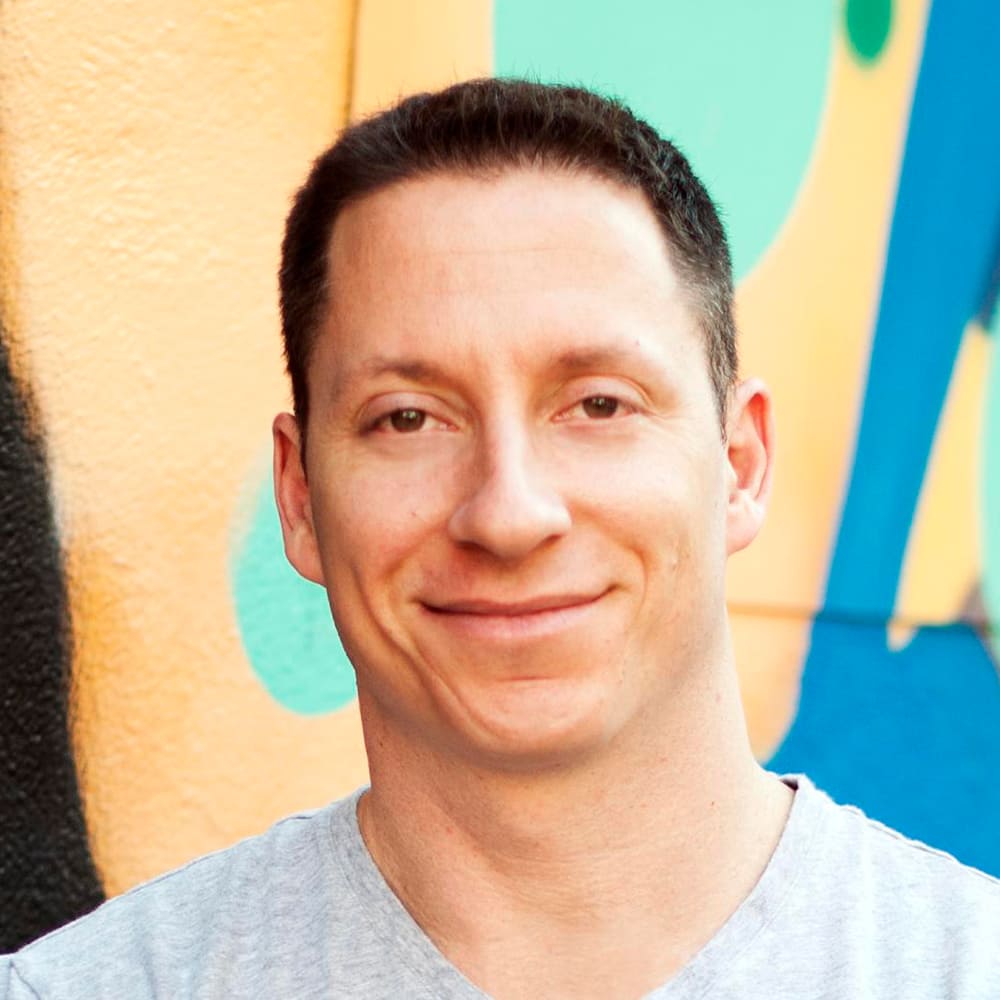 Or Shani
Albert Technologies
Or Shani is CEO and founder of Albert Technologies Limited (AIM: ALB.L), makers of Albert, the world's first and only self-driven marketing and advertising platform.
Or and a team of 80 data scientists, engineers, and mathematicians spent seven years reverse engineering human logic and intuition to unravel the conscious and subconscious decisions humans make throughout multi-channel digital marketing campaigns. The result is a fully automated, digital marketing solution that doesn't just replicate what human marketers do, but increases prospects, conversions and transactions (online and in-store) at a scale not humanly possible by even the largest marketing teams.
Or took Albert Technologies Limited (formerly Adgorithms), public in 2015, raising $42 million on the London Stock Exchange. In 2016, Albert Technologies (then Adgorithms), ranked #98 on Deloitte's Technology Fast 500—a list of the country's fastest-growing companies—with an annual growth rate of 992%. Albert Technologies attributes its growth to overwhelming demand for Albert and "his" ability to alleviate legacy data and technology complexities for top brands.
Harley-Davidson, for example, announced in 2016 that it credits 40% of its New York City sales to Albert, which subsequently spurred further adoption by a number of its U.S. and global franchises. In 2017, lingerie retailer Cosabella completely replaced its digital agencies with AI after its drastic uplift in sales with Albert. And iconic global jeans designer EVISU recently revealed that Albert increased its digital sales ROI by 500% through its year-long, fully automated digital efforts in the U.S., UK, Canada Australia and Singapore.
Or Shani is a member of the Forbes Technology Council and the Young Presidents Organization (YPO). In 2017, Or was a finalist in the EY Entrepreneur Awards, named an "Innovator of the Year" by the prestigious Stevie Awards and "Most Innovative CEO" by CEO World. Or regularly contributes to publications, including Forbes, VentureBeat, Wired, AdExchanger, MarTech Today, CMO.com, Marketing Land, and others.