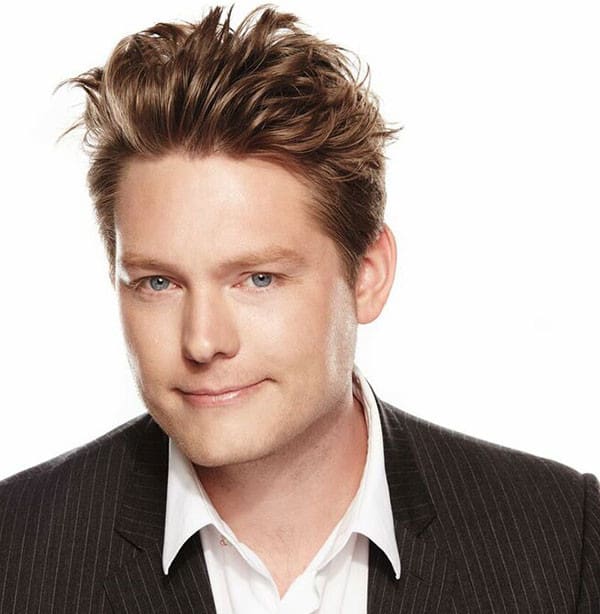 Tom Goodwin
Zenith Media
Tom Goodwin is the EVP of Innovation at Zenith Media, USA, his role is to understand new technology, behaviors and platforms and ideate and implement solutions for clients that take advantage of the new opportunities these make possible.
An industry provocateur and commentator on the future of marketing, business and digital transformation , he's a frequent writer for the Guardian, TechCrunch, MediaPost, Forbes , GQ, Ad Age, Wired, Quartz, Ad Week, Inc, the World Economic Forum, Digiday and more. Tom is the author of " Digital Darwinism", and features regularly as a weekly feature on the TV channel i24 News.
Voted the #1 Voice in Marketing Globally by LinkedIn (with over 400,000 followers) and the number 2 people in Advertising to follow by Fast Company. Tom is a keynote speaker around the world at advertising, marketing and business conferences, with appearances in China, Turkey, Australia, Brazil, India, Spain, Portugal and the UK in the last 12 months alone.
He is a board member of Wharton Future of Advertising's program, as well the American Association of Advertising Agencies Creative Technology committee and sits on the Global Huawei Key Opinion leaders program.
A passionate futurist and lover of technology, Tom brought the western world's first QR code based campaign in 2006, tried the worlds first click to instal mobile ad in 2007, and he featured for many years on Nokia's 2020 envisioning program. Tom is a Graduate of Sheffield University, completing a degree in both Architecture and Structural Engineering, combining his love of the arts and design, with the rational and measurable. He lives in New York and London.