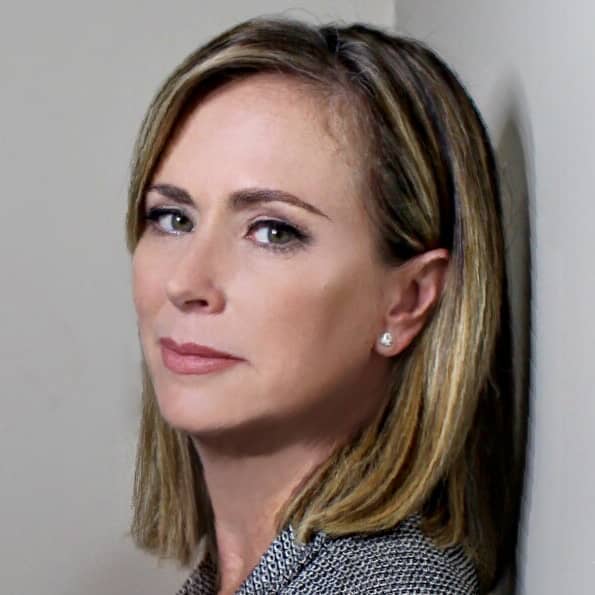 Tracey Scheppach
Matter More Media
Tracey has been a key architect in building video's future for more than 15 years pursuing her industry-leading expertise in areas such as advanced TV, programmatic TV, online video, cross platform video, second-by- second set-top box data, and SmarTV/ACR measurement.
She played a pioneering role in bringing addressable TV advertising to life for some of the largest brands in the world, executing more than 250 campaigns for 50 leading clients including P&G, General Motors, Coke, Bank of America, Samsung and Kraft.
As Co-founder and global director of VivaKi's The Pool, Scheppach and her team gained insights into emerging forms of media and helped create industry standards for new advertising models across six markets, including US, China, UK, Middle East, Spain and Australia.
Scheppach entered the media agency world after working at Advanced TV pioneering companies Wink and OpenTV, where she launched some of the first interactive and data-driven TV campaigns for more than 60 national advertisers on more than 25 cable networks. Before agency life, Scheppach was a marketing director and brand manager, as well as a finance professional with experience in mergers and acquisitions and public accounting.
A frequent speaker at industry events, Scheppach has been frequently quoted in publications such as Advertising Age, Adweek, Mediaweek and Entertainment Weekly, radio talk shows such as NPR and newspapers such as the New York Times, Financial Times and the Wall Street Journal. Scheppach has been recognized by the Advertising Research Foundation (ARF) with a Great Mind Award in the Innovation category, Mediaweek's 50, The Internationalist's Top Agency Innovators, iMedia Connection's list of top 25 Internet Marketing Leaders and Innovators, and Woman to Watch by Advertising Age. She was inducted into AAF's Ad Hall of Achievement.